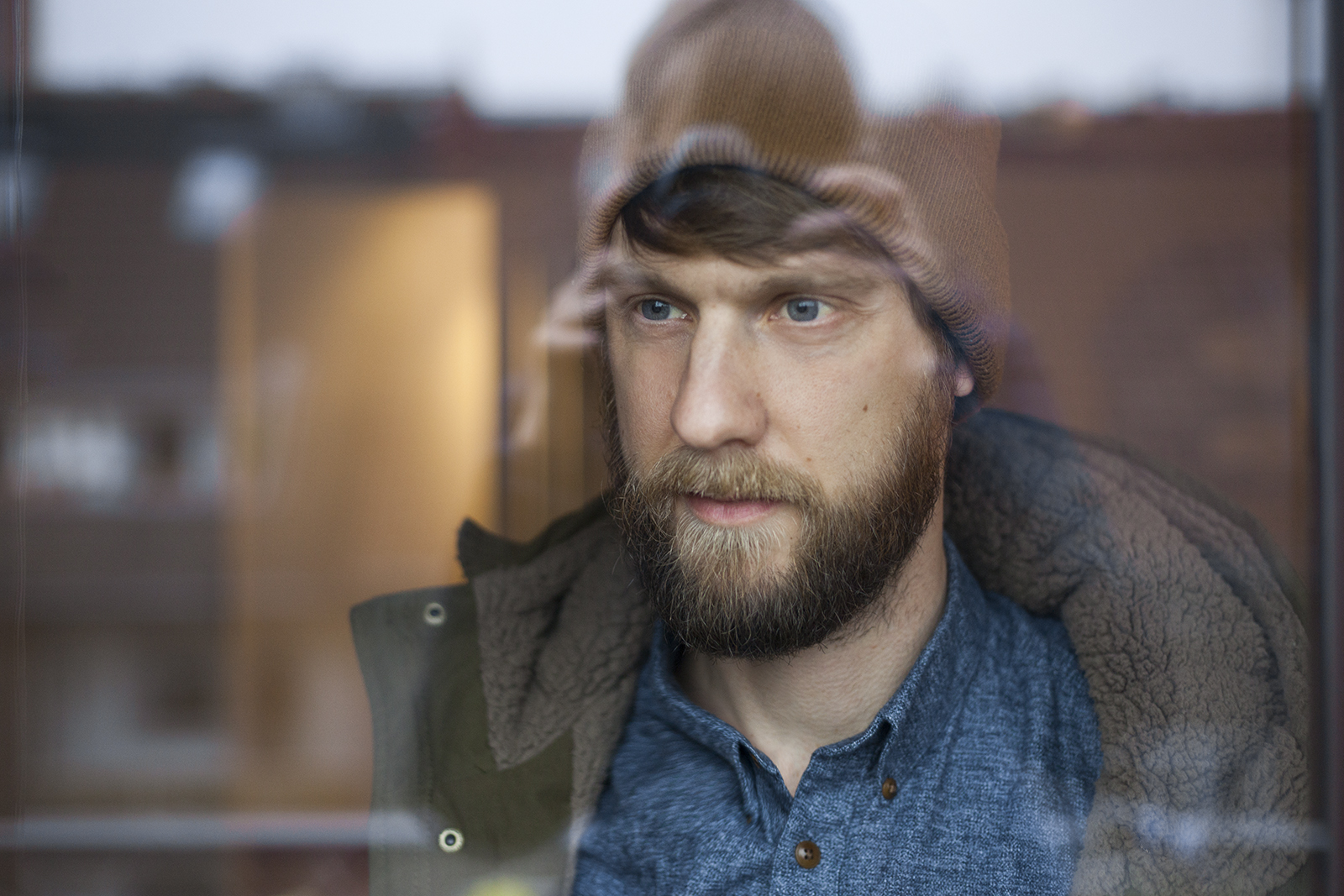 MICHAEL ZELLMER



*geboren 1980 in Worms am Rhein
. Diplom-Designer (Fachhochschule RheinMain)
. Seit 2010 als freiberuflicher Fotograf tätig
Ich liebe Fotografie, Wandern, Natur, Musik & Konzerte, Lagerfeuer, Independent Filme, Streetart, veganes Essen, Ehrlichkeit, Visionäre, die Kraft von Atmung & Meditation.
Stets mit dem ♥ dabei. Bitte kontaktieren Sie mich für weitere Infos.
_ _ _
*born 1980 in Worms am Rhein
. Graduate Designer (RheinMain university of applied sciences)
. Working as a freelance photographer since 2010
I love photography, hiking, nature, music & concerts, campfires, independent movies, streetart, vegan eating, honesty, visionaires, breathing experiences & meditation.
Working with passion and ♥ Please contact me for further information.
SELECTED CLIENTS

Aktion Mensch, Aldi, Arcensus, Axel Springer, Deutsche Bank, DigitalPhoto-Magazin, DDV, Die Zeit, Elle, Entero, European Business School, fotoPRO-Magazin, Fraport, Fuerstenkrone, Global Coffee Platform, IG Metall, KFW Stiftung, Lorenz, Messe Frankfurt, Ferrero, prime capital, Patrizia Pepe, promotor, Rheinhessen Touristik, Rheinwerk-Verlag, Samsung, SCHUFA, Stadtmarketing Mannheim, trentini, Union Investment, Welthungerhilfe, WIWIN, Wirtschaftswoche