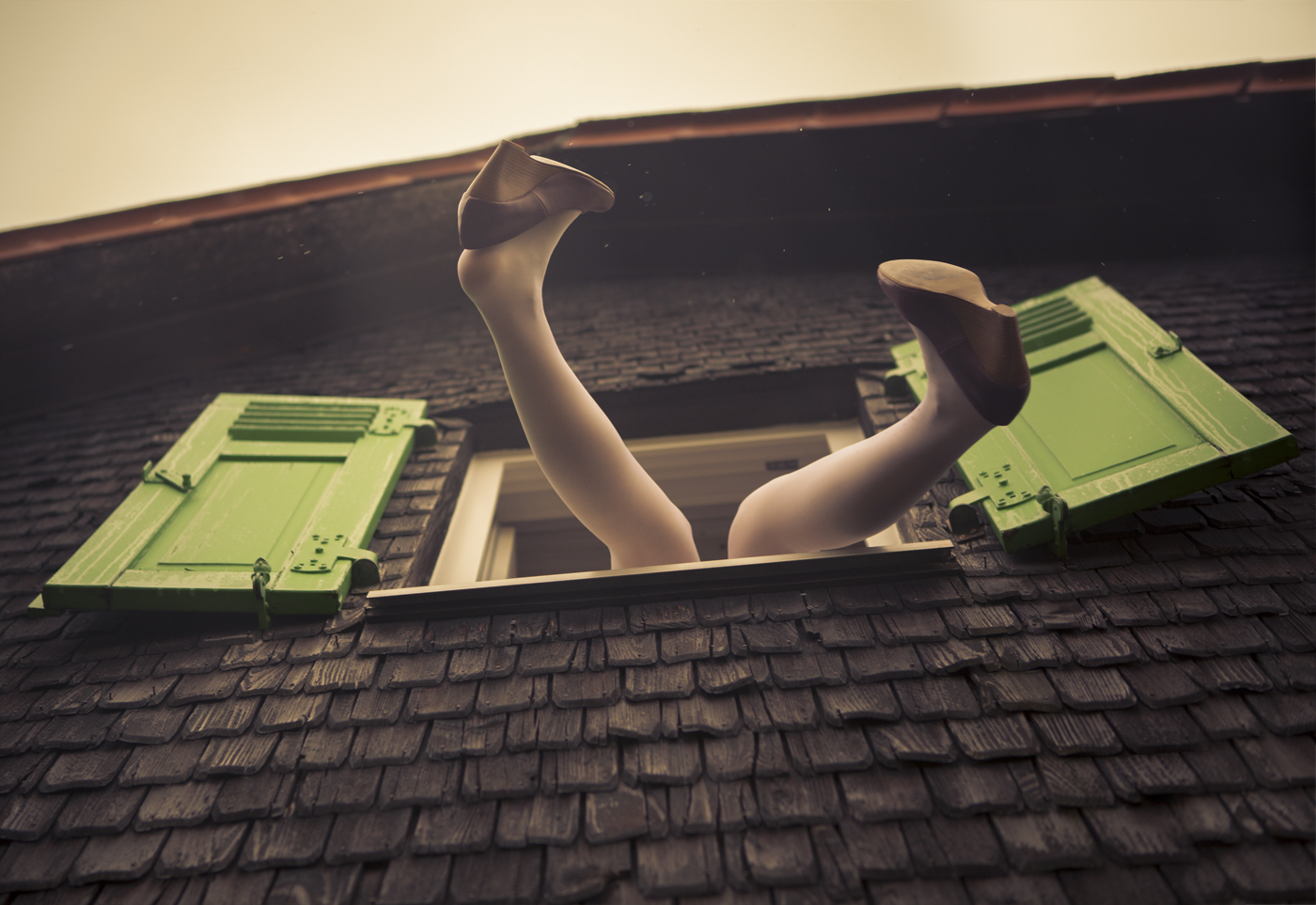 All images shown on these pages are protected by international copyright law.
All images are the property of Michael Zellmer.
None of these images are to be used without prior permission of Michael Zellmer. This includes duplicating, printing (hard copy/digital), transmitting and sharing. No images are to be do be downloaded to hard disc and distributed to other people. No reproduction of any part of this site may be sold or distributed for commercial gain nor shall it be modified or incorporated in any work, publication/site whether in hard copy or in electronic format.
All images and contents © Michael Zellmer. All rights reserved